Our Team
FOUNDER AND CEO OF A-LOCATE - CHRISSIE CROWLEY
Chrissie has a wealth of experience in the relocation industry. Chrissie identified a niche for a company that could provide a highly personalised service for clients and has been at the helm of A-Locate since its inception in 1994.  Chrissie is passionate, intuitive and well connected, she thrives on alleviating the stress and uncertainty of the relocation experience.
"A-Locate is a professional, well respected and interactive relocation company that assists clients ranging from junior status through to CEO's", says Chrissie.  "Our aim is always the same - to make the whole process smooth and hassle free."
CAPTAIN OF COMMUNICATION - NATALIE BALL
Natalie manages the growth and expansion of A-Locate. Natalie has merged her experience working within both the retail and marketing industries with her personal love of travelling and living overseas. Natalie prides herself on the strength of relationships A-Locate has developed with it's corporate clients and is dedicated to aligning the A-Locate services to the changing demographics and requirements within the industry.
THE A-LOCATE TEAM
Our large team of experienced consultants at A-Locate have all personally relocated, so empathy and understanding is a given. Our expert consultants are individually matched to each client and will guide you through the whole relocation process from beginning to end. Our consultants take great pleasure in personally managing each transition to ensure a successful outcome, ensuring you feel comfortable and familiar as quickly as possible.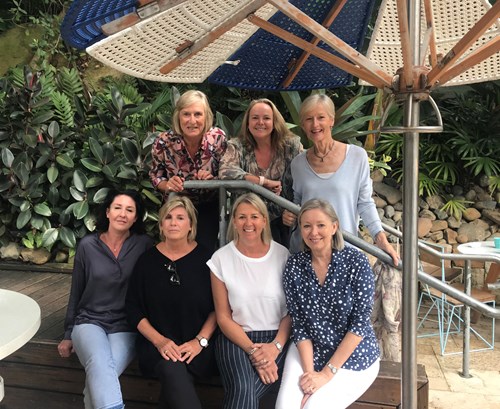 Read more about the A-Locate team in a recent article published in the Financial Review "Moving With The Times" >>